Why Lolliporn?
Lolliporns are collections of NFT lollipop images.
But, why the lollipops?
Well, lollipops are a simple candy, but also highly valuable objects; they represent all our contradictions, they reassure, identify and characterise us.
Both children and adults love lollipops, which can be super sweet, but also funny, sensual and even associated with indecent and pornographic images.
The first lollipop peddler in the Metaverse: Lolliporn is an absolutely new project!
LolliApp
The project aims to develop a fun and feature-rich application for sharing, discussing and exchanging ideas, promoting, selling, organising events and activities and playing.
All in one application: LolliApp.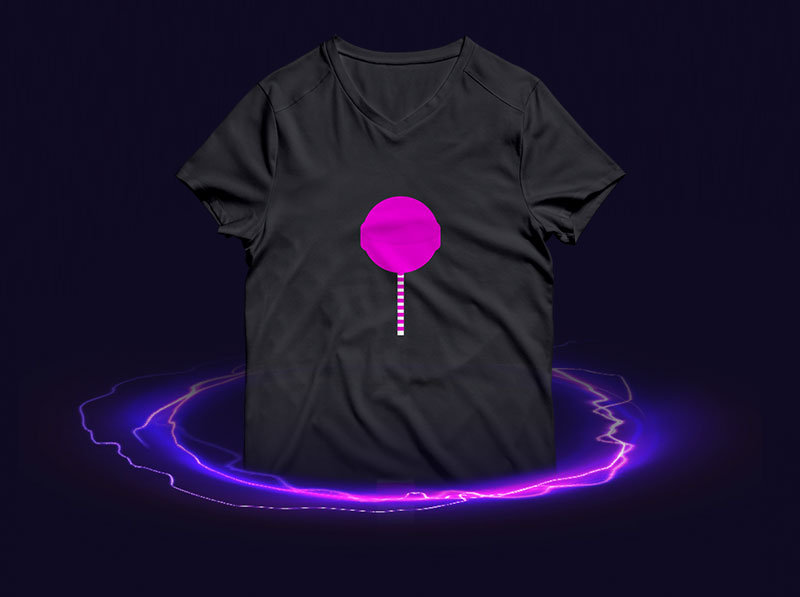 LolliGadget 
Each Lolliporn owner will receive one of the gadgets available in our store and will have the opportunity to buy the others with a permanent 50% discount!
Available from 08/03/2022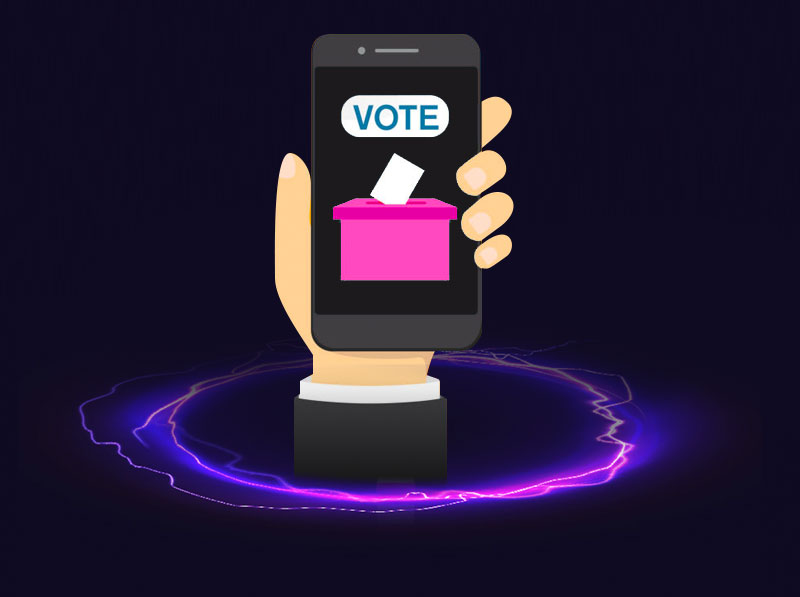 Community power
You will be asked, on a regular basis, to vote on topics and decisions to be made by the community: your vote will be paramount, as the community will have the last word!
Lolliporn Genesis owners will have 1 extra vote to use.
Pass Lolliporn Genesis
Those who purchase Lolliporn Genesis will have the opportunity to receive Genesis passes, which, in line with the project principles, allow to attend events (including exclusive events) and get discounts.
Determined!
We are here to stay.
This will be a complex project, full of surprises and with many benefits for Lolliporn owners, based on a utility system that will expand as the project develops.
An ambitious road map.
It's a long road… but we will travel it together!
The first street vendor project in the Metaverse, available on multiple platforms.